See also 2017 calendar
Urgent!!
Applications for the British Rowing Tour on the Lancaster Canal
must be received by 20th April!!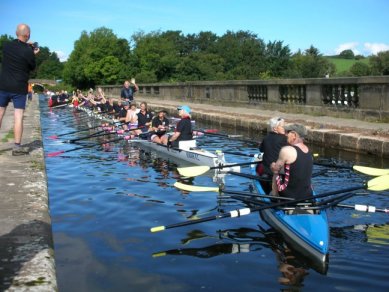 Tour dates 24th - 27th August 2017
The 2nd British Rowing European Tour
Hamburg, 11th - 13th May 2017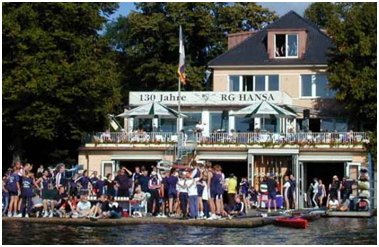 Details
Applications have now closed
The Great Coal Row (Southampton)
26th - 28th May 2017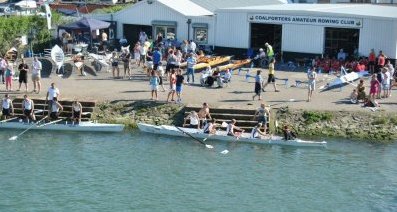 Details
To apply, contact coalies@thegreatcoalrow.uk
Sulkava Rowing Race, Finland
6th - 9th July
Details
The Ahoy Centre, Greenwich is putting together two crews of rowers to take part in the Sulkava Rowing Race and is welcoming people to take remaining seats. To apply, contact rachelh@bliss.org.uk
Two Rowing Tours in Portugal
7th - 9th and 10th - 13th August
Details on our Overseas Tours page
FISA Tour - Genoa, Italy
16th - 24th September 2017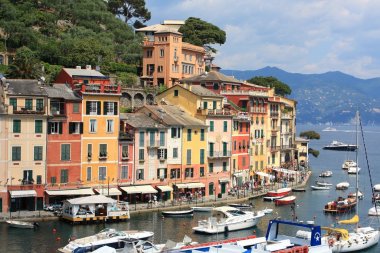 Details
Applications have now closed
No of hits since 26/01/17

web counter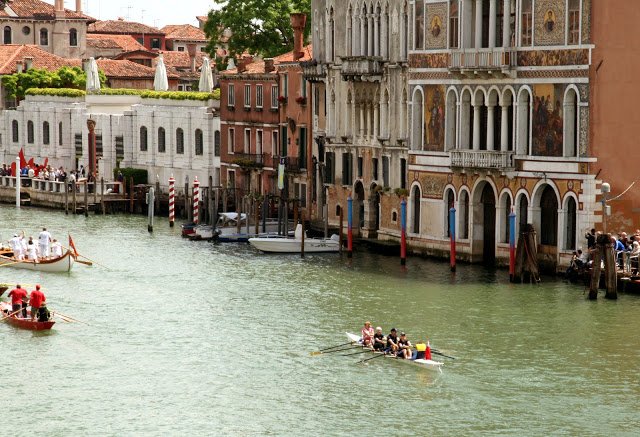 Links to other country sites
What is recreational rowing?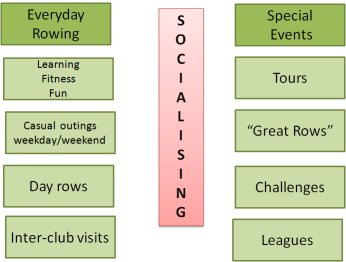 Touring Safety
British Rowing have revised Row Safe, their guidance on all aspects of safety for rowing. Here is the section on Touring.

We will be issuing our own guidance on passage through locks shortly.