Several long-distance heads now include a category for recreational rowers in stable boats.
See also 2018 calendar
Annual Tourers' Dinner Saturday 10th March 2018
at Leander Club, Henley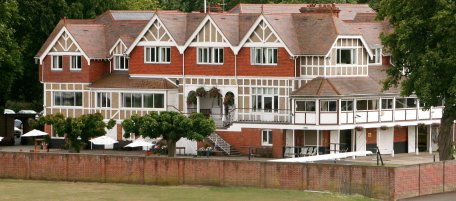 Information here
Booking form
FISA Tour - Costa Brava, Spain (Catalonia)
13th - 20th May 2018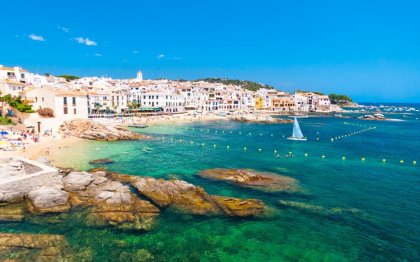 Information and booking form here
Entries close on 28th January 2018


The 25th British Rowing Tour on the Upper Thames
30th August - 2nd September 2018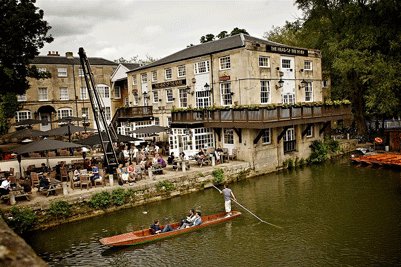 Provisional details here (subject to change - price not yet finalised)
No of hits since 26/01/17

web counter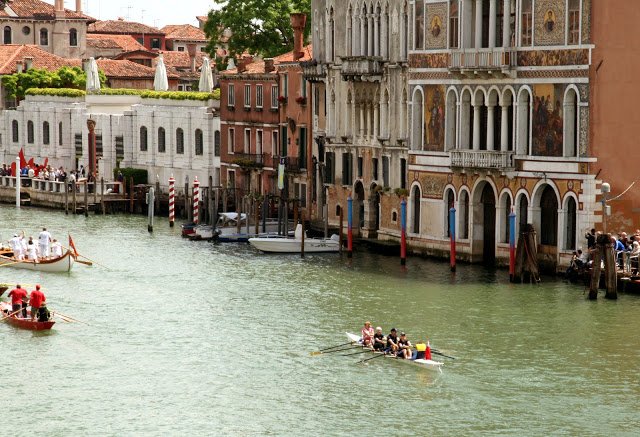 What is recreational rowing?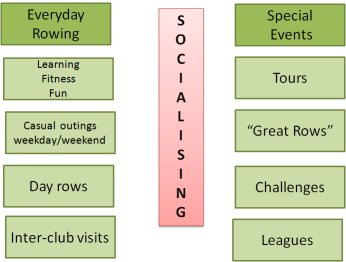 Touring Safety
British Rowing have revised Row Safe, their guidance on all aspects of safety for rowing. Here is the section on Touring.

And here is our own guidance on passage through locks.